Affordable Self-Storage Units
in North Carolina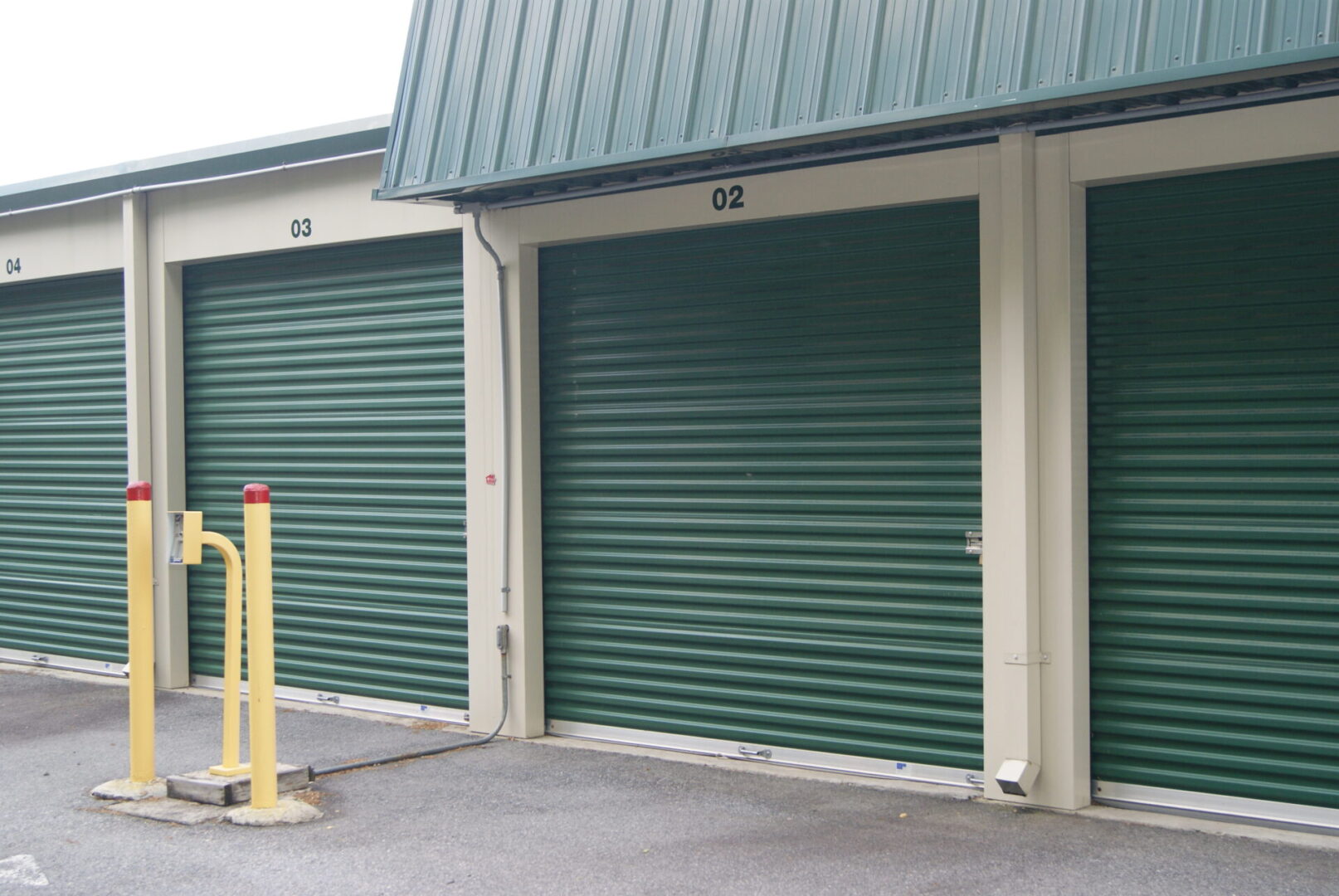 With more than 25 plus years offering secure, gated, drive-up self-storage, A1 Clemmons Best Storage is a family-owned business with many ties to the community.
We will go out of our way to assist you with self-storage units and also offer RV, Car & Boat storage parking. Located in Clemmons, NC, we have clients from Winston-Salem, Clemmons, Lewisville, and Advance and have large repeat business. One of the top-rated storage facilities in the area.
We offer gated self-storage units with drive-up access. Each customer has their own security code for access.
A1 Clemmons Best Storage offers multiple options for self-storage with electronic gate access. We offer multiple unit sizes, RV parking, car parking, and boat parking to suit any storage need you have and are happy to assist you in choosing the right option with more than 20 years of service!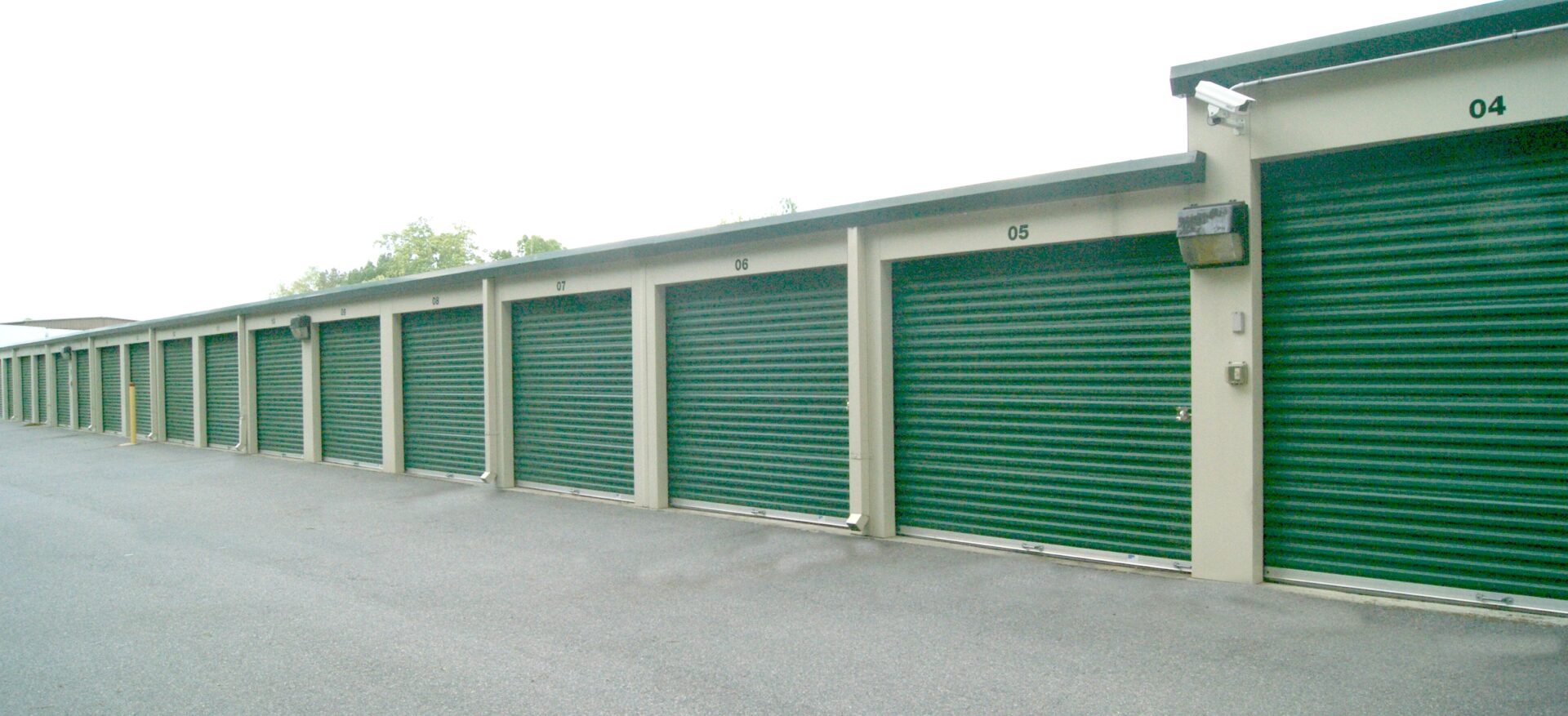 Please contact us for availability, or feel free to visit during normal business hours. We can be reached via phone at (336) 766-8683.
Mon - Fri: 9:30 AM - 6:00 PM
Sat: 10:00 AM - 3:00 PM
Closed on major holidays
Daily Access:
7:00 AM - 9:00 PM
Open 365 Days a Year
Reviews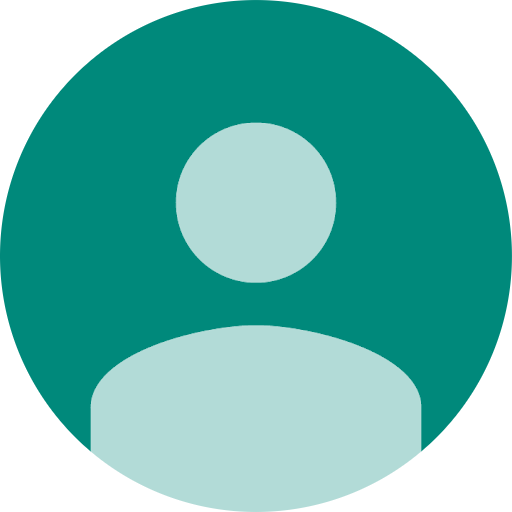 We stored our fifth wheel camper at this location for over six months and the owner always helpful, kind and courteous when we reached out to find a spot. She personally drove us around to find the right spot and was always available if we forgot our code at the gate. This locally owned company it's a great option if you need Storage and I would highly recommend it.
Tamara Hedglin
5/8/2020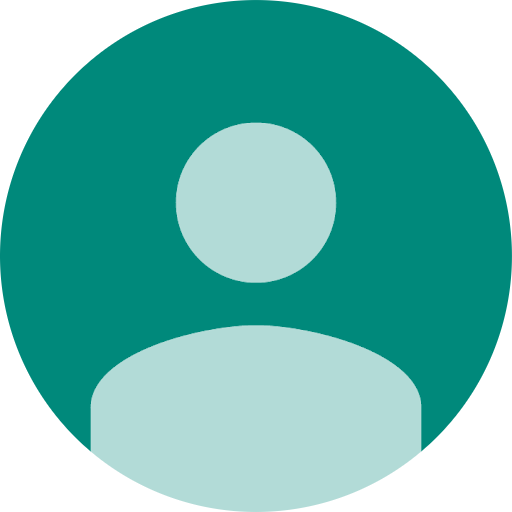 This customer did not write a review.
Sandy Campbell
6/10/2019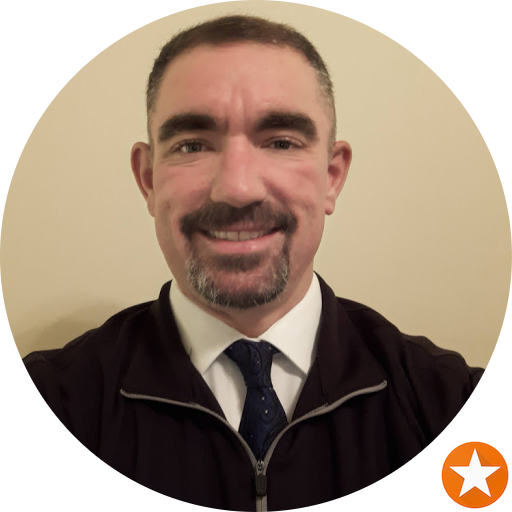 This customer did not write a review.
Dereck L Hood
5/29/2018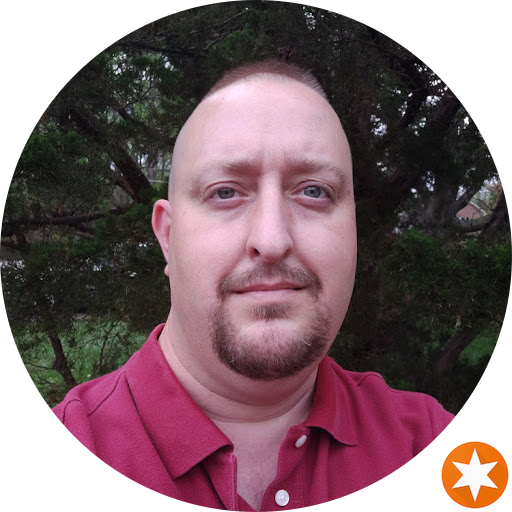 Good storage options and a secure facility.
Stephen Briggs
4/2/2017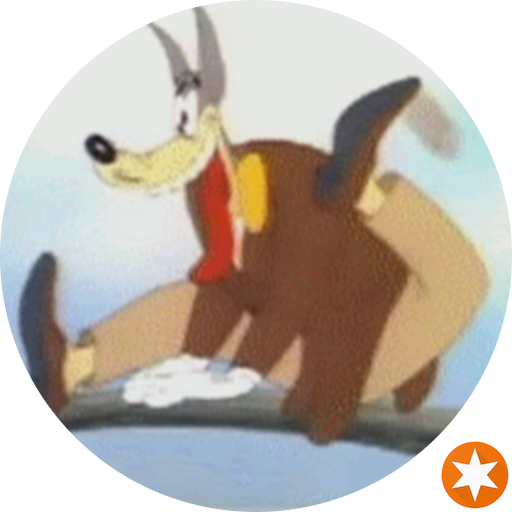 Cheap, local...may be what you need.
Sayit Aintso
10/11/2017